Sale!
IMILAB Home Security Camera A1 [3 Year Warranty]
3 Year Warranty by Official IMILAB
3MP High-Resolution
AI Human Detection
Silent Rotation
Full Color Night Vision(in low light)
Motion Detection & Tracking
Sleep Mode
Real-Time Two-Way Audio
FREE 7-Day Cloud Storage
Multi-Storage Options
Description
ABOUT PRODUCT
Intelligent IP Camera – Xiaomi Imilab A1
The Xiaomi IMILAB A1 camera it can be installed both indoors and outdoors. The camera is equipped with bi-directional audio system and AI tracking with motion detection.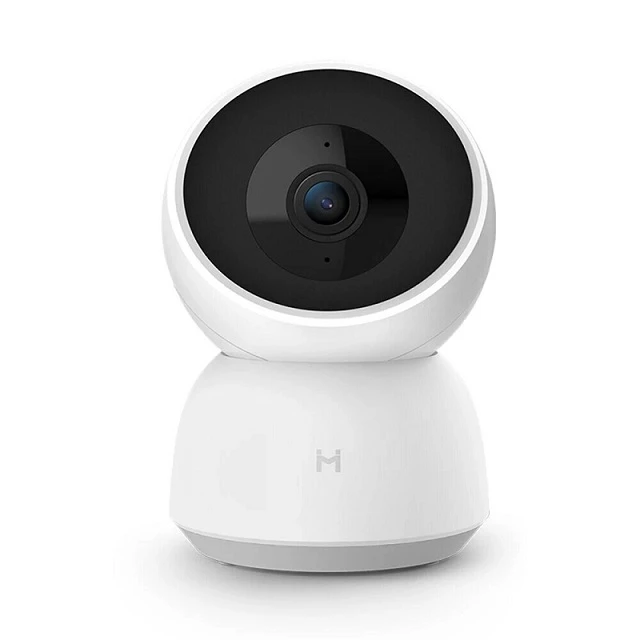 Recordings in the cloud
The IMILAB A1 camera has motion detection functions, which is triggered when a human body is detected. When motion is detected, the camera automatically starts recording and then transfers the video about the memory in the cloud, the video file is stored in the manufacturer's Mi Cloud.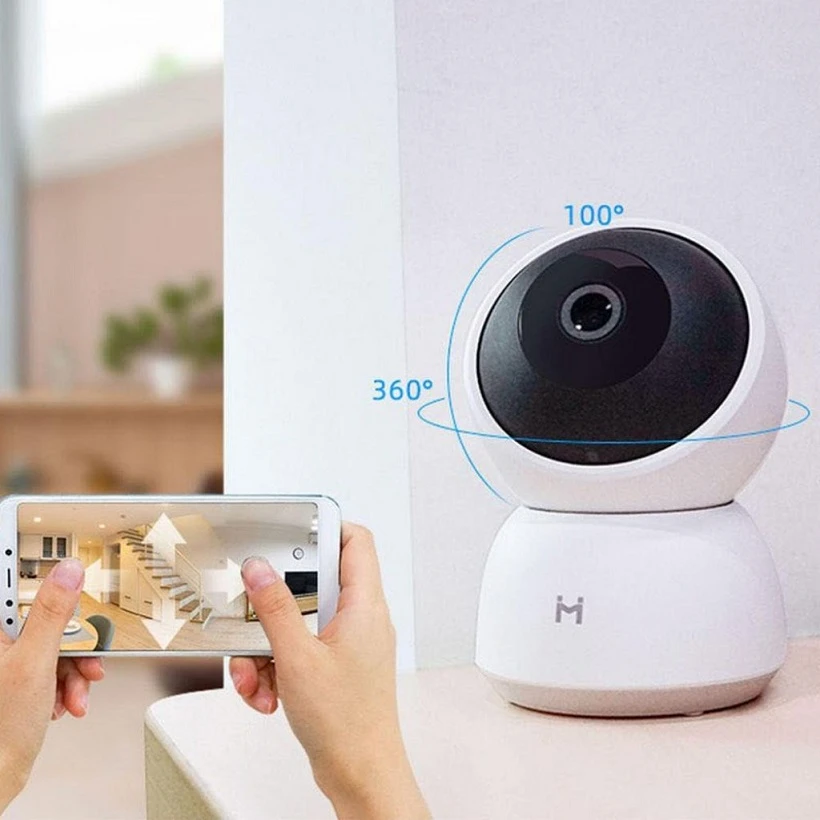 Self-tracking of moving objects
Thanks to advanced Xiaomi algorithms, IMILAB A1 can detect moving objects, automatically track and record their movements, while providing real-time notifications and videos.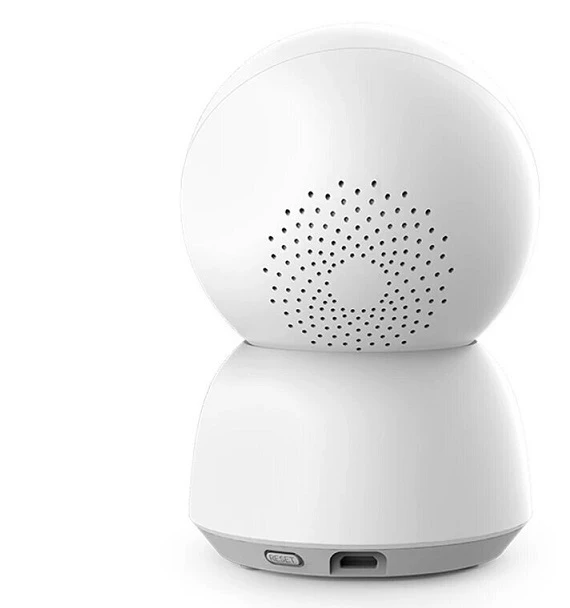 High quality
The camera has been equipped with infrared and IP66 hermetic housing, additionally Xiaomi IMIlAB A1 has been equipped with F2.6 iris, which allows the camera to record video in 1080p. The device has a slot for microSD memory cards, can support up to 256GB memory card.
SPECIFICATION
Features / filters
Resolution
QHD 1440p
Type of camera
IP
Application
Indoor
Matrix size
3 Mpix
Numbers of pieces in the package
1-pack
Technical specification:
Image resolution
2K 1296p 3MPX []2304x1296px]
Power supply
DC 5V (power supply included)
Night mode
8 diodes 940nm – range up to 10-15m
Wireless communication
IEEE 802.11 b/g/n 2.4 GHz Wi-Fi
Angle of rotation
horizontally – 360st, vertically – 100st